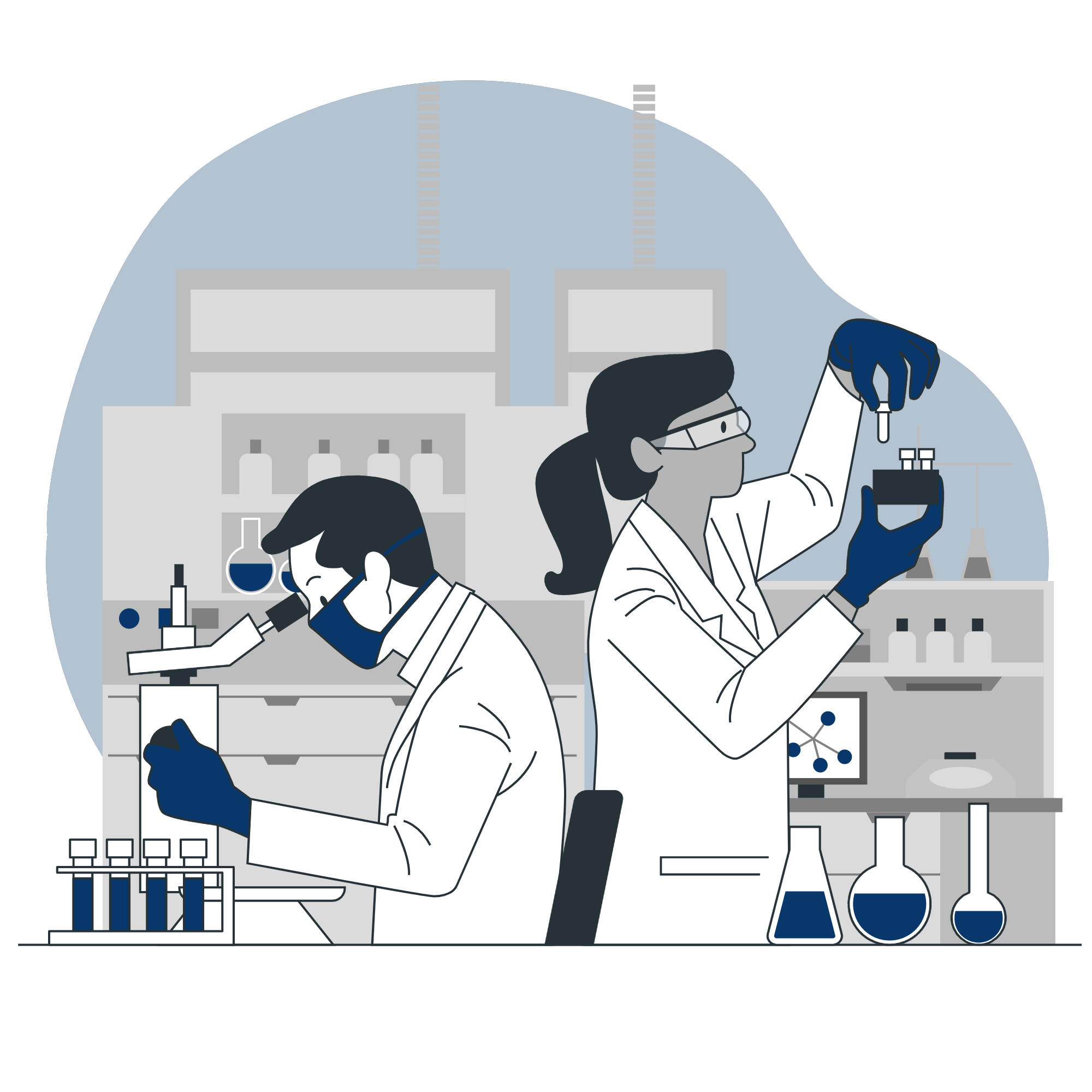 Depurtech is a company that specialises in the treatment of wastewater and liquid manure.
The experience we have acquired over the years has allowed us to expand our area of action, and we currently offer our customers a comprehensive and personalised service.
We take into account all the details of all the phases and processes that make up the water treatment cycle. We begin with the initial engineering of the project and continue all the way through to the follow-up and after-sales service, along with the sale of environmental products.
What do we do?
Our mission is to offer the best technological solution for wastewater treatment and the treatment of liquid manure, providing a comprehensive service throughout the water treatment process.
WTP Design
Consulting, design, construction, assembly and installation of industrial and municipal wastewater treatment plants.
Monitoring and Control
We monitor and control the wastewater treatment facilities, in addition to carrying out the maintenance required to ensure they operate correctly.
Analytical Control
Laboratory specialised in carrying out analyses authorised by the General Directorate of Environmental Quality and Climate Change (DGQACC) of the Government of Catalonia as a water bodies quality control and monitoring and discharge management laboratory (LA-AIG).
Repairs
Equipment repairs, preventive and corrective maintenance, and rental of replacement equipment.
Formulation and Supply of Chemicals
Flocculants, coagulants, commodities, biological activators, antifoams and other products related to water treatment and purification.
Management and Documentation
DUCA, B6, declaration of waste, tax deductions in environmental matters, discharge permits, legalisation of wells, among others.
Quality
Our water treatment and purification systems and equipment comply with current environmental regulations and are designed to offer the highest quality.
Commitment to the Environment
At Depurtech, we control all the details in all the phases that make up the comprehensive water cycle to foster environmentally-sustainable development.
Teamwork
At Depurtech, we firmly believe teamwork is of the utmost importance for the company to function properly. Trust and communication are part of our everyday life.
Passion
We love what we do and we are good at it.
Speed
We adapt to the customer's delivery times to the greatest extent possible, always offering a service of the highest quality.
Transparency
Transparency means making information visible, accessible and understandable throughout the work process.